Hello boys and girls ! :)
first of all , i want to apology because i didn't update my blog for a few days.. i'm so sorry for that.. don't u want to know why i didn't update my blog ? that is because i went to Sultan Idris Education University(UPSI) that is located in Tanjung Malim.. i'm sure that all of u knew about UPSI unless you are my readers from outside of Malaysia.. thanks for reading my blog..
later i will publish entry for my 'vacation' in UPSI..
okey.. look at the title.. IMPROVE YOUR ENGLISH.. actually, i have read an article about ways to improve your english.. so , i would like to share what i have been reading in that article.. before i share it to you , i'm so sorry if my english is not proper english because i keep on trying to improve my english.. if i used a wrong grammar or vocabulary , don't hesitate to correct me, okey......
today , i just want to share 5 ways to improve your english..
1. Start your own english language blog. - writing actually can be a great way of properly learning the kind of vocabulary you need to describe your own life and interests.. besides that , it's a way about how to stop making grammar mistakes.. one traditional way to keep on writing in english is to write your own journal or diary in english daily..
2. Write a news diary. - sometimes you don't have idea what to write about.. so , the way to keep you writing is write about daily news that you read or listen..

3. Sign up for a regular english tip. - today , there are a lot of website that offer weekly or daily short english lesson sent to your email.. so , it's make learn english easier than before.. it's much better if your mobile phone has an email address.. you can learn english anywhere and anytime..
4. Listen to mp3s. - not so many people know that you can download speech radio such as audio books.. not only is this better practice for your english than listening to english songs..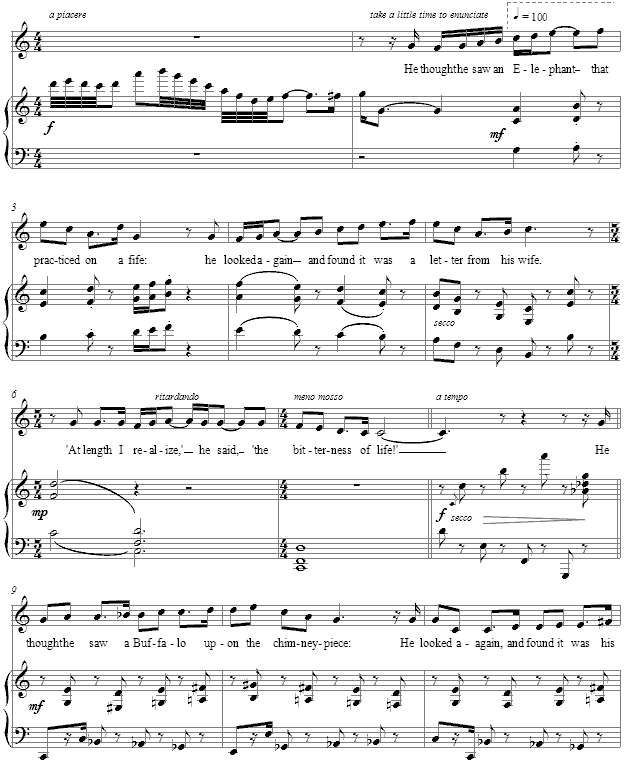 5.
Read the lyrics to a song. - a

lthough just listening to a song in English can be a good way of really learning the words of the chorus in an easily memorable way, if you want to really get something out of listening to english music you will need to take some time to read the lyrics of the song with a dictionary.. o

nce you have read and understood the lyrics, if you then listen and read at the same time, this can be a good way of understanding how sounds change in fast, natural, informal speech.
Hak Milik Kekal,